The longest season in the Alps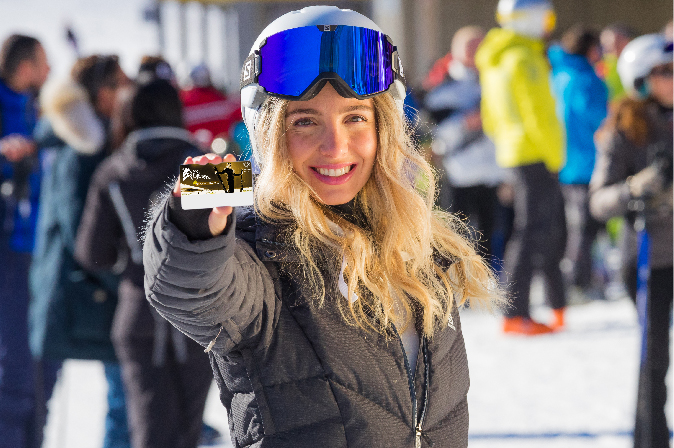 Lo "SKIPASS VALLE D'AOSTA" offre allo sciatore la massima libertà nella scelta della stazione in funzione dei propri gusti, della qualità della neve e delle condizioni meteorologiche, eliminando l'obbligo di dover sciare in una località predeterminata.

Tutte le combinazioni tariffarie sono valide dall'apertura della prima stazione valdostana a fine ottobre sino alla chiusura ai primi di maggio, la stagione invernale dello "SKIPASS VALLE D'AOSTA" è la più lunga delle Alpi.
Grazie ad un sistema unificato è possibile sciare, con un unico biglietto acquistabile presso qualsiasi stazione sciistica valdostana oppure online, accedendo direttamente agli impianti di risalita.
La validità dei biglietti è estesa a tutte le stazioni della regione e a quelle collegate di Zermatt in Svizzera, di La Rosière in Francia e di Alagna Valsesia in Piemonte.
The ski resorts participating in the "Aosta Valley Skipass" are: